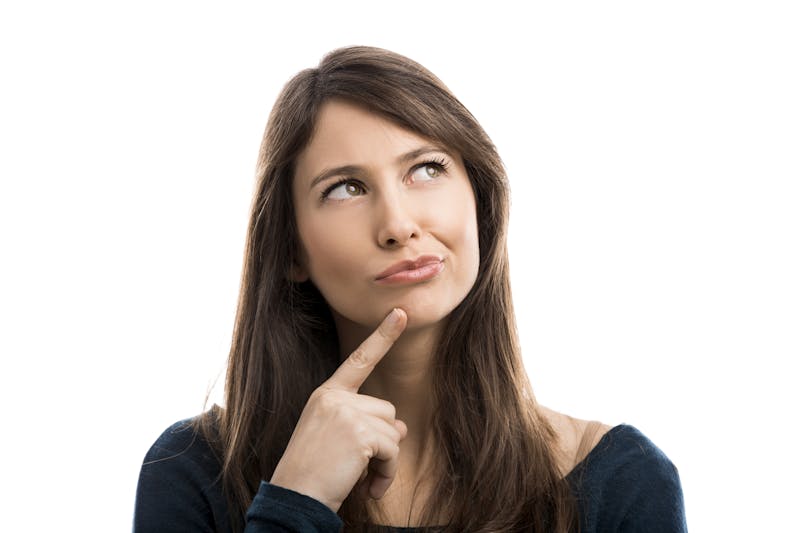 Once upon a time I, too, was a botox newb (as my 10 year old now calls everyone new to anything at all).
I admit, I was an early convert. It was 2 weeks before my wedding. I was in my late 20s, and my husband was horrified. Botox in your 20s is now called 'Baby Botox', but it didn't have a cute name back then.
That was more than 10 years ago, and there was still a bit of a stigma around neurotoxins, and Botox was the only kid on the block (no Dysport, no Xeomin). Looking back, am I glad I started using Botox? Absolutely. I had a very prominent 11 line on my forehead (part frowning, part genetics), and Botox wiped it away. As a preventative strategy I'm also happy I did it!
But I was apprehensive!
All my new clients are, and I totally get it. I talked about aging naturally, and gracefully, and I'm happy in my own skin. I'm not self conscious. But I had the same reservations that everyone does. Here are the top 5 objections, and some thoughts on each of them.
1. It's harmful poison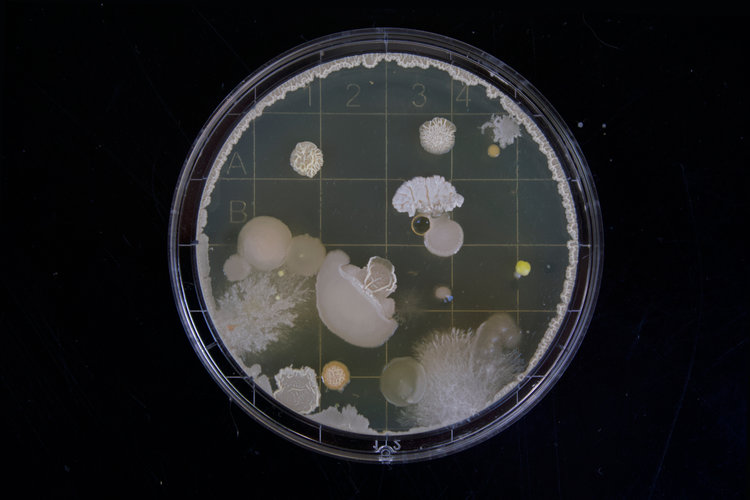 Botox has been around for so many years, its safety has been well documented. A short (I promise!) history recap: Botulism was first described by Dr. Kerner in 1820 after an outbreak in Germany from bad sausages, of all things. The link to the bacteria called Clostridium botulinum didn't occur for another 75 years when Dr. Ermengem connected the dots. Another three decades passed before anyone was able to purify the protein botulinum toxin, in 1928. In 1948, scientists described its ability to block or intercept the signal between nerves and muscle, stopping muscle contraction from happening. The first patient use of Botox was for strabismus (crossed eyes) in 1970s. In the cosmetics world, early use began in the late 1980s, picked up steam in the 90s, and was approved by the FDA in 2002.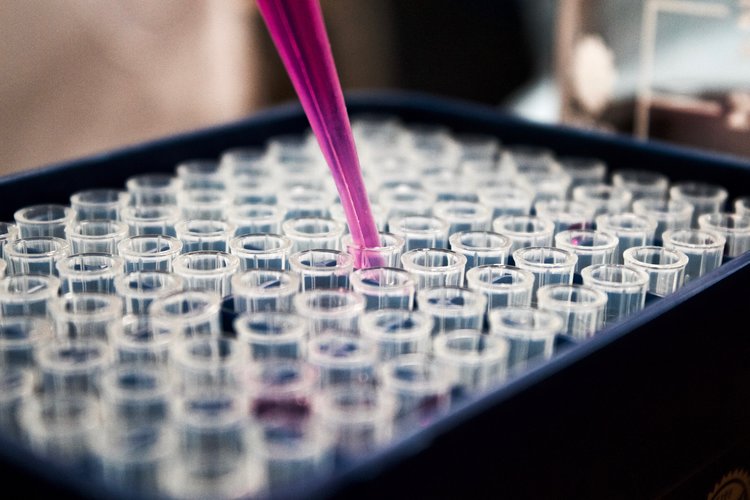 Botox is a highly purified form of botulinum toxin. It has been safely used for millions of people since its FDA approval, without long term side effects. You cannot get botulism from Botox. Minute amounts of the purified protein derived from botulinum toxin remains only at the injection site. It would take doses more than 100 times the average injectable dose to cause a toxic reaction. Even safe medications (like over the counter Tylenol) are fatal if used in doses that far exceed the recommended treatment range.
2. I'll look frozen & plastic
Nothing could be further from the truth. The goal is to get you looking fresh. If I've done my job, you'll look like a more rested, relaxed, younger version of you. People should not be able to exactly put their finger on what's different about you, because the change should be subtle. When administered responsibly, Botox should allow some expressive face movement, and not the frozen or plastic look.
3. Once I start getting Botox, I'll have to keep using it.
If for some reason you don't like the way you look with your botox treatment, it will wear off over a period of 3-4 months, and you'll be right back where you started. It won't change things in any way, and has no addictive potential. The only caveat: you will want to keep using it, even though you don't have to!
4. Botox is painful
Botox injection should not be painful. Very fine needles are used, and at most there may be a few pinches. The procedure takes minutes. Bruising can occur with any needle anywhere in the body, but it's unusual.
5. Botox is too expensive.
Botox will not fit everyone's budget, but it is more affordable than most people think. The average client will want botox 3-4 times per year. Botox is an investment, with tangible, visible results. Beware of bargain botox shopping. Ask yourself: what are the injector's qualifications? How much experience do they have? Are they transparent with how many units I'm receiving with each treatment? Will I know if I'm being under or over treated? How will things be resolved if I'm unhappy with the result?
Conclusion
In the end, Botox for face wrinkles is a personal choice. However the social stigma that used to be present has certainly vanished. If you do decide it may be right for you, come and see us! All of our clients get a complimentary 1 hour consultation and computerized skin analysis. We can't wait to meet you.
I'd love to hear about other misgivings and questions related to Botox. What are your concerns? Leave a comment below and I'll respond!
Of course, answering your specific questions one-on-one is what our complimentary consultation is all about. This includes a (very fun!) computerized skin analysis. What's your true skin age? Curious? We were too! We can't wait to meet you.