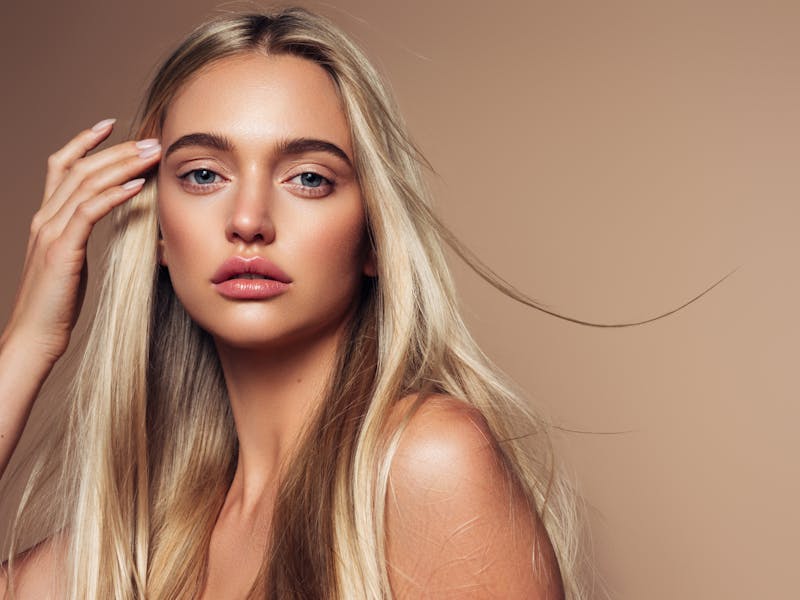 Almost everyone has heard of BOTOX; after all, it's one of the most popular cosmetic treatments in the world. However, far fewer people know how Botox works, what it does, or the benefits it can offer. Here, we'll look at this treatment that so many swear by.
What is Botox?
Botox is a popular injectable treatment most commonly used to reduce the appearance of wrinkles and fine lines on the face. It is made with botulinum toxin type A, a neurotoxin produced by the bacterium Clostridium botulinum. Botox is a minimally invasive treatment typically done in a doctor's office. The procedure is relatively quick and painless; it usually takes less than 30 minutes, and most people can resume their normal activities immediately after the treatment.
How Does Botox Work?
After being injected, the neurotoxin in Botox works by blocking the release of acetylcholine, a neurotransmitter responsible for muscle contraction. Acetylcholine binds to receptors on the muscle fibers, causing them to contract. Botox prevents this by blocking the release of acetylcholine, which in turn prevents the muscle fibers from contracting.
The temporary muscle paralysis caused by Botox is what makes it an effective treatment for wrinkles and muscle spasms. Botox paralyzes the muscles, prevents them from contracting, prevents the formation of wrinkles, creates smoother, firmer skin, and reduces muscle spasms. On average, Botox treatment results last approximately three to four months.
Uses of Botox
Botox is a very versatile treatment that has many everyday uses. Below, we'll examine some of the most popular uses for Botox.
Cosmetic Applications
Botox is most commonly used for cosmetic purposes, mainly to reduce the appearance of wrinkles and fine lines on the face. Some typical decorative applications of Botox include:
Reducing the appearance of crow's feet around the eyes

Smoothing out frown lines between the eyebrows

Softening forehead wrinkles

Lifting the corners of the mouth

Reducing the appearance of neckbands
Medical Applications
In addition to its cosmetic uses, Botox has a variety of medical applications, including:
Treating chronic migraines

Reducing excessive sweating

Treating muscle spasms and stiffness associated with cerebral palsy

Reducing bladder spasms and incontinence

Treating eye muscle disorders, such as strabismus and blepharospasm
Benefits of Botox
Botox injections offer many benefits, making it a popular cosmetic treatment. The primary benefits offered by Botox treatment include:
Reduced wrinkles and fine lines

Prevention of new wrinkles

Reduced migraine symptoms

Reduced excessive sweating

Quick, non-surgical treatment

Little to no recovery downtime

Improved self-confidence and self-image

Improved facial harmony
Consider Face Forward Medical Aesthetics for Your Botox Treatment
If you're interested in trying Botox in Lexington, MA, for yourself, consider having the treatment performed at Face Forward Medical Aesthetics. Our skilled aesthetic professionals will ensure that you have a comfortable, safe experience and achieve remarkable, natural-looking results from your Botox procedure. We offer a warm, welcoming environment, state-of-the-art aesthetic treatments, and compassionate, personalized care. Contact us today if you'd like to schedule a consultation or learn more.