At Face Forward Medical Aesthetics, we realize that many of our procedures and services may not be immediately in reach, and so we have partnered with the best and most trustworthy financing services in the medical industry to help make your vision a reality.
Care Credit
Think of CareCredit as your own health, wellness and beauty credit card. Whether it's Botox®, dermal filler, or facial rejuvenation, you shouldn't have to worry about how to get the procedures you want. CareCredit lets you say "Yes" to non-surgical cosmetic procedures, and pay for them in convenient monthly payments that fit your financial situation.
You can use your CareCredit card again and again for your cosmetic needs, as well as at 200,000 other healthcare providers, including dentists, optometrists, veterinarians, ophthalmologists and hearing specialists.
It's free and easy to apply and you'll receive a decision immediately. If you're approved, you can schedule your procedures even before you receive your card. With more than 21 million accounts opened since CareCredit began nearly 30 years ago, they are the trusted source for healthcare credit cards.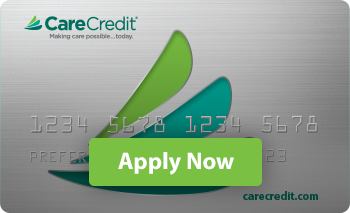 GreenSky
The GreenSky Patient Solutions® Program makes it possible for you to receive the healthcare treatments and services you want and need without delay.
The Program offers you flexible financing to meet your needs. The Program offers an easier way to pay for treatments and procedures. We have plans that offer convenient payments.
With more than $10 billion in loans, the GreenSky family of Programs offers trusted financing options to give you a simple and more affordable way to pay. You can apply online or by phone.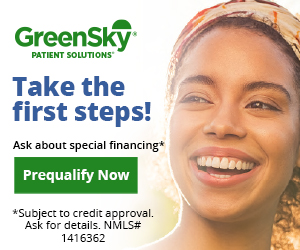 Brilliant Distinctions
An Allergan® sponsored rewards program where you earn points (which never expire) for treatments and services you already use! This includes Botox®, and dermal fillers from the Juvederm® collection (Juvederm, Volbella, Volluma, Vollure), Kybella, Latisse, and more.
Points earned entitle you to savings on future services ($10 for every 100 points). It's easy and free!