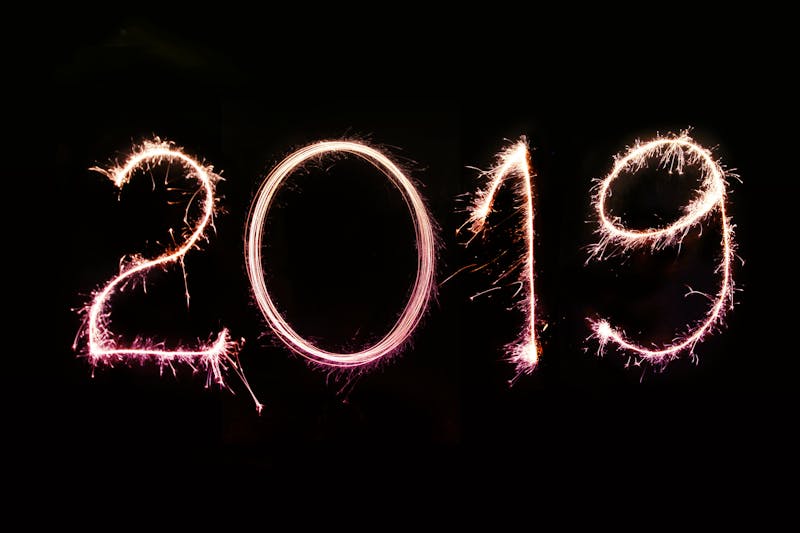 For all of us here at Face Forward Medical Aesthetics, 2019 was an incredible year of growth and excitement. Our doors opened in April, we had a blast at our grand opening celebration in October, and have been embraced so warmly by the Lexington community. We are already planning for some amazing things that 2020 has in store for you!

To mark the passing of 2019, we made our own "Top 10" list of our most viewed blogs.
Every topic we tackled was motivated by the most common questions we get asked, and the topics were quite varied! We discussed everything from Botox and dermal fillers, to sunscreen, to daily skin care regimens. We explained hydrafacial in more detail, and explored the biology of aging skin. For our clients looking for Botox in Lexington, we explored your most common concerns, and gave you a peek behind the scenes at the process of "vetting" new services.

Thanks to all of you, our most popular blog had over 2,400 page views!

Our top 10 blogs for 2019 were:
10. Sunscreen is the start: 8 tips for a healthy glow all summer
9. Physical vs Chemical Sunscreen: What's the difference?
8. Sunscreen Chemicals: are they seeping into our blood?
7. How Hydrafacial Can Give Your Skin The Most Satisfying (And Pain-Free) Spring Cleaning
6. Avoid The Housewives Look: Botox & Fillers Can Be Subtle, Too
5. My Story: Founding Face Forward Medical Aesthetics
4. Why Halo Laser? A Peek Behind The Scenes At Our Decision-Making Process
3. What Happens To Aging Skin, And How Can You Stop It?
2. Our Grand Opening Party (And Everything Else We Do) Was All About You
🏆 1. Medical Grade Vs Over The Counter Skin Care : Top 7 Things You Should Know.
Which was your favorite? What are the topics you'd like us to cover in 2020? Leave a comment below!
With gratitude,
Jill and the Face Forward Team.